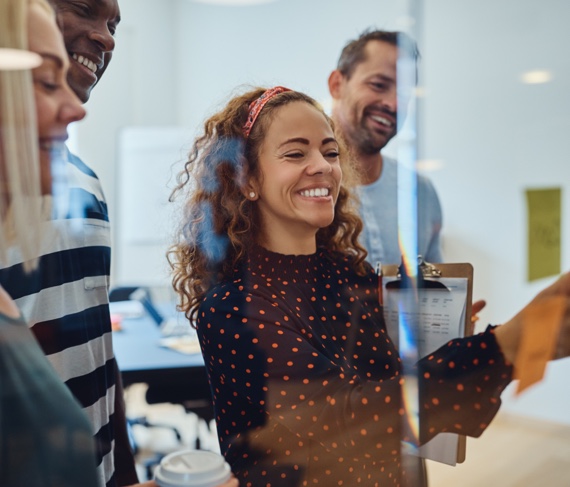 Why Jumar?
We are passionate about what we do – and how we do it. We work with our clients to bring people and technology together in a responsible and sustainable way. We strive to be the partner of choice to achieve your digital strategy, and will live and breathe our values of collaboration, integrity, empowerment, passion and innovation in everything we do.

Item 1
Working with Jumar, we have been able to prioritise the work required to achieve our digital transformation goals and have a clear view of the impact that each project has on our strategic goals. This has already delivered significant value to our members and brokers, and continues to do so.
Simon Swallow
The Shipowners' Club
Item 2
Jumar was the best partner for this engagement due to its stunning reference engagements and the overall commercials. Phoebus had included several other software houses in the competitive RFP process. Jumar stood out through its desire to collaborate on an end-to-end solution versus the "body shopping" proposal of some other houses.
Neil Dyke
Phoebus Software