Our people are our strength
Every company will tell you that they're a great employer – but read on, to find why we are confident that Jumar is a great place to work and somewhere your career can flourish.
Our values
In 2022, we carried out a simple exercise to find out what employees at Jumar thought of the company they work for. We are incredibly proud that the most common responses became our values:
Collaboration
This ethos reflects the fact that there is rarely a 'one size fits all' solution to any challenge, and that talking, co-operation and partnership are the most effective ways of making a positive difference. Collaboration underpins our core values of: Empowerment, Integrity, Passionate and Innovation.
Empowerment
We are proud of what we achieve, and we believe in enabling our people to take ownership and accountability
Passionate
We know that enthusiasm is a key to success, and we place great emphasis on building and developing teams that really care about what they do
Innovation
We have seen a lot of changes over the last two decades, and constantly look for new and better ways of working for the benefit of our people and clients
Integrity
We want to be judged by our actions, and will always ensure that we do the right thing by our people and clients
We believe that whenever anyone walks into our office, or gets in touch with us, that these values immediately become obvious. One of the reasons for this is that we think of ourselves as the 'Jumar Family' (yes, this sounds a cliché – but is a very definite part of our ethos).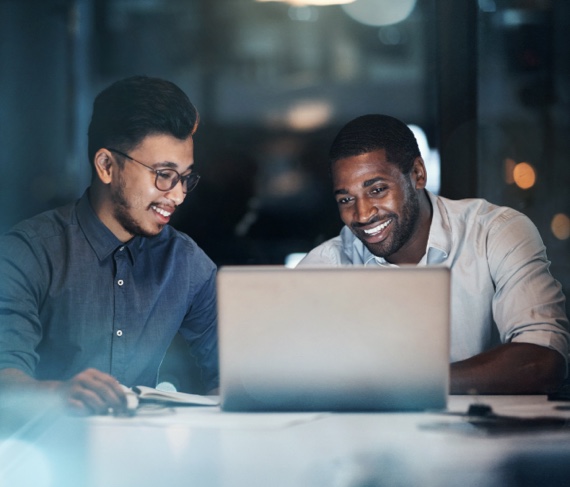 Progression
Many of our staff have been with us for many years, and progressed into roles and areas that match their career aspirations and workplace preferences. Even during the pandemic, and we all worked remotely, we put a great deal of emphasis on maintaining a cohesive, close-knit team.
If you share these values and want to work for a company that prides itself on looking after its staff and clients, then we want to hear from you.
Benefits
Not only do we offer a friendly, supportive team environment and flexible hybrid home/office working practices, but we have a great range of benefits. Below is a short sample of our benefits package. Find out more by contacting eleanor.sheehan@jumar.co.uk