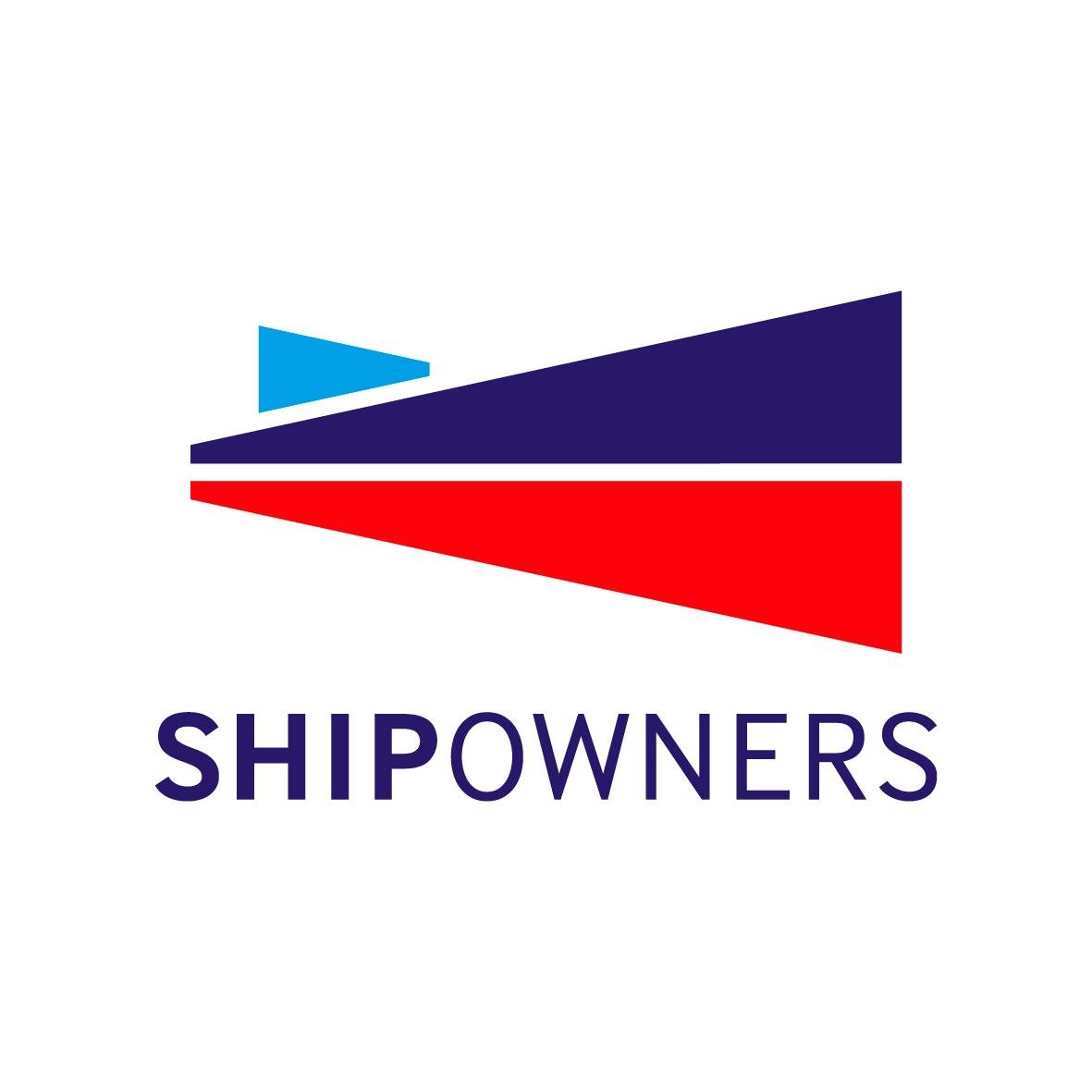 Background
Shipowners implement Microsoft Dynamics CE
The Shipowners' Club had initiated an Account Management Programme (AMP) which focused on forging and nurturing relationships with brokers and club members. Using business retention rates to measure its success, the Club chose Microsoft's Dynamics Customer Engagement solutions to implement its strategy.
The Client
The Shipowners' Club insures more than 33,000 vessels across the world and has provided Protection & Indemnity (P&I), Legal Costs Cover and associated insurances for 160 years.
The Challenge
The Shipowners' Club had initiated an Account Management Programme (AMP) which focused on forging and nurturing relationships with brokers and club members. Using business retention rates to measure its success, the Club chose Microsoft's Dynamics Customer Engagement solutions to implement its strategy.
Shipowners had already completed the initial phase of its Account Management Programme which moved its legacy broker app to the CRM Platform. The next step was to set-up the sales and marketing modules which would then allow it to engage with new and existing members and brokers from a single unified platform. With this in place, Shipowners would then be able to have a better understanding of its members and brokers, run targeted campaigns which would lead to a more personalised service and ultimately improve retention.
To do this, the Shipowners' Club required a technology partner who could customise Microsoft Dynamics to suit the specific requirements of its marine insurance business and migrate vital business information for the sales and marketing functions.
The Solution
Working closely with Shipowners, Jumar implemented the Account Management Programme in two phases.
The first phase focused on migrating primary data onto Microsoft Dynamics and customising the solution to address specific requirements for the marine insurer. This was followed by the migration away from existing 3rd party marketing software solutions and integration with its existing websites so that all necessary data was captured within one fully integrated software solution. Existing Account Management reports were then amended to reflect these amendments.
The second phase then looked at enhancing the code migrated from the broker application to facilitate the ease of future updates. It also migrated any secondary data required, which together would be used to build advanced custom reports and intelligent business dashboards using Power BI for powerful business insight and analytics.
The Details
Data migration & CRM customisation:
So that the Shipowners' underwriting team could get better, accurate data on quotes and policies, Jumar needed to migrate premiums data such as annualised, fixed rate per policy year and actual premium from the Club's Policy Administration System (PAS).
The Dynamics CE solution also required customisation to accommodate specific marine insurance details such as vessel information, insurance premiums, custom quotes and policies, amongst others before the data from the PAS could be mapped against Microsoft Dynamics. This data was then integrated into the system and any additional fields created to reconcile the data.
Jumar also conducted a code review of the existing CRM structure after the previous Broker app migration. To ensure that the solution was easy to maintain in the future, Jumar updated the system to use more out-of-the-box functionality.
Dynamics for Marketing:
Utilising some of the standard features in the Dynamics for Marketing module, Jumar created a range of customer journeys for the Shipowner's marketing team. These customer journeys give a view of a customer's interaction with Shipowners from the inception of a campaign to the binding of a policy. These customer journeys also provided the marketing team with a better understanding of the broad functionality available within Microsoft Dynamics CE.
To support Shipowners' migration from its former email marketing software and to prevent any delay in the Shipowners' company communications, e-mail templates were created to support annual and bi-annual reports, latest news and insights, and events.
In addition, rather than relying on 3rd party applications to capture leads from the website's contact form or unsubscribes from the Shipowner's newsletter, Jumar set-up a Dynamics portal which would capture this information and add it directly into the CRM. The same portal was used to manage event registrations from the CRM's marketing emails, removing the need for any manual processing or further bespoke integration costs.
Our CRM solution enables us to really see the impact of our marketing initiatives and hone the work that we do. We save considerable time passing on sales leads thanks to the integration with our website and its email marketing functionality. It allows us to successfully monitor and track lead conversions.
ELLIE BAILEY, THE SHIPOWNERS' CLUB MARKETING MANAGER
Business Intelligence Dashboards:
To further leverage the data and reporting capabilities with Microsoft Dynamics CE, Jumar developed powerful business intelligence dashboards using Power BI. These easy to navigate dashboards provided Shipowners with a 360 degree view of its member and broker portfolio. Power BI enables Shipowners to visualise a summary of actual and projected premiums, a historic claims summary with claims to loss ratio as well as quotes Not Taken Up (NTU).
Benefits
A unified platform for enhanced member and broker engagement
A clear view of customer interaction from campaign inception to the binding of a policy
A clear understanding of top brokers as well as the Club's wider portfolio
Instant overview of historical & current retention figures
Reduction in time-consuming manual processes such as inputting website leads, unsubscribes and event registrations
A future-proof solution that is easy to maintain
Jumar has really understood our Account Management Programme and worked with us to make it possible. We now have an integrated business solution which helps us nurture the relationships with our members and brokers. With the business reports and dashboards, we have all the insight we need to make informed business decisions.
RANJITH KANIPAYUR, HEAD OF BUSINESS TRANSFORMATION

If you would like to know more about implementing and customising Microsoft Dynamics CE contact us.
Share article: