User-centred digital and application development utilising best-of-breed technology, mature governance and in-house experts to turn digital aspirations into reality for Government and financial services organisations.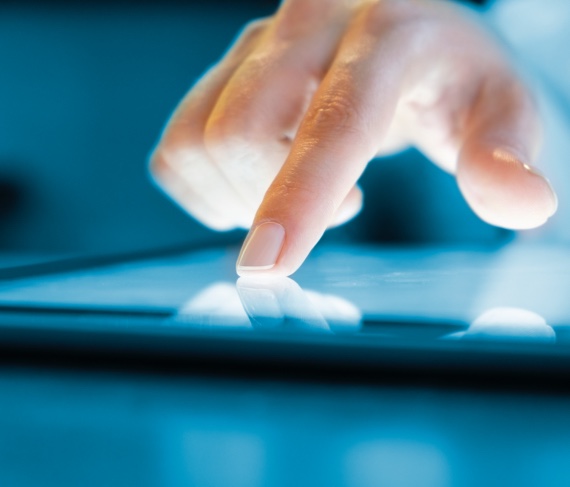 Our expertise
Whether the brief is greenfield, modernisation, integration or a combination, Jumar applies its tried-and-tested delivery model which has transformed key Government systems and runs core business processes for some of the UK's leading insurance and financial services firms. Jumar's model centres upon using its experience to recommend a methodology and way of working that fits your organisation, whether DevSecOps, Agile SAFe or the Government Design Principles - and then delivers it.
Our approach
Jumar's approach is to work in partnership with your team, ensuring that you achieve the required outcome – and that, where appropriate, your team has been upskilled along the journey, ensuring all relevant knowledge has been handed over by the time we disengage.
Approaches are tailored using our domain knowledge of the private or public sector. If possible, Jumar would utilise a DevSecOps model, with full continuous integration and continuous deployment at its heart. Jumar's initial engagement with your team will determine the right approach.
Why Jumar
Bespoke
A unique blend of enterprise-scale application development, governance, advisory and tailored resourcing options is complemented by our track record in running multi-centre scaled Agile projects
Partnership
A flexible partnership approach based on the development of a mutually beneficial long-term relationship
User-centred
Customer and user experience is front and centre of the engagement, through rigorous user research, demonstrations and a focus on maintaining meaningful relationships with all stakeholders