Decades of experience with CA Gen make Jumar a global leader in its development and transformation covering modernisation and migration.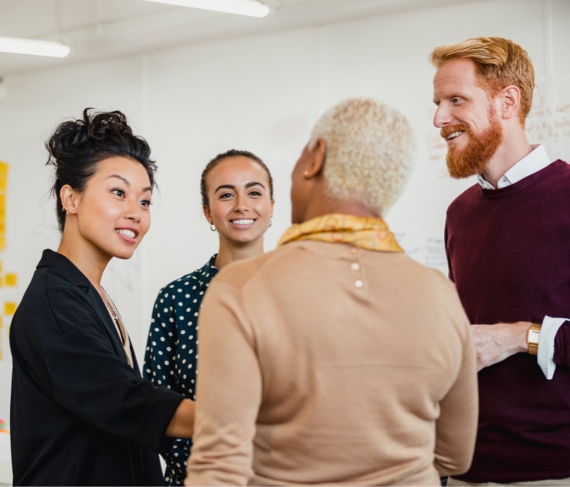 Our expertise
Jumar has worked with clients on five continents to support and modernise their CA Gen estates, rearchitecting block-mode applications and isolating functional areas to support digital enablement, making future business services scalable and flexible.
Clients wanting to migrate to native technologies benefit from our proven automation approach, with training and consultancy completing our holistic service.
Our approach
Our approach is guided by our extensive experience. Being one of the longest established CA Gen specialist organisations in the world, Jumar has a wealth of knowledge and tooling to meet the most demanding requirements. We use tried-and-tested automation where possible, with appropriate governance delivered internally by Jumar's Project Management practice. Typically following Agile principles (or methodologies specified by clients), projects are delivered on time and to budget with all goals met.
Why Jumar
Expert
Deep expertise developed through over 30 years' experience working with CA Gen, supported by unique automated solutions and tried-and-tested delivery methodologies to suit all engagement types
Global
Over the last 20 years our world leading CA Gen experts have supported a worldwide customer base across five continents.