Expert digital and technology recruitment in the UK and Europe across all technologies focusing on financial services (insurance, retail banking, FinTechs) and the public sector (Government).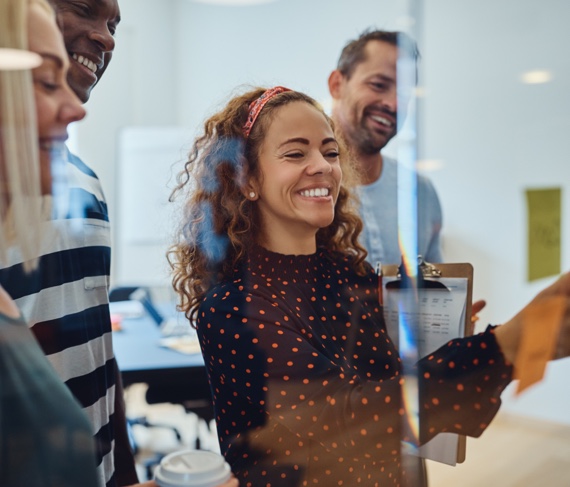 Our expertise
Jumar's unique structure, in-house technology expertise, specialist marketing function and highly experienced Talent Acquisition team enable it to identify and engage the best talent for your organisation, whether public or private sector.
Government organisations can easily engage through relevant frameworks, including RM6002 (Permanent Recruitment) and RM6160 (Non-clinical) with Digital Outcomes and G-Cloud used for more specialist engagements.
Our approach
Jumar's approach centres upon gaining a detailed understanding of your organisation's culture, ways of working, technology and objectives, and maximising the specialist knowledge and expertise within our team to deliver.
Where appropriate, Jumar adds value by utilising psychometric profiling, or bespoke or off-the-shelf technical testing and recruitment marketing to identify, engage and onboard specialist digital and technology talent.
Why Jumar
Experience
Experienced team with deep sector expertise in financial services and Government
Expert
Dedicated Talent Acquisition function who are experts in identifying and engaging, often niche, candidates
In-house
In-house Technology team – delivery practices in Architecture, Project Management, Business Analysis and Development provide subject matter expertise to qualify and select candidates
Innovative
Cutting-edge tools – harnessing innovative AI technology to streamline and accelerate the recruitment process, without losing personal levels of service
Partnership
Long-term partnership approach – we have worked with many of our clients for years, sometimes even decades