We have nurtured a select group of trusted strategic partners, experts in specific technologies, aligned to our proven delivery principles, which allow us to scale under control.
Please edit entries in express

CAST
CAST, the software intelligence leader, provides software that 'understands' multi-technology software systems and automatically derives insights about their inner workings – interactions between all its elements, transaction flows, data access paths, changes needed to move to cloud, open-source risks, green impact, ISO 5055 compliance, etc. It is used globally by thousands of digital leaders, helping them make smarter decisions, maintain and transform custom software with greater speed, and exert better ongoing control of the risks involved. Visit www.castsoftware.com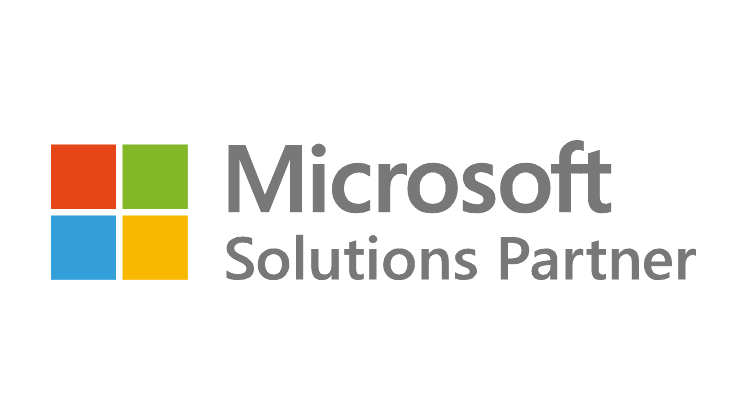 Microsoft Gold Partner
Jumar has been a Microsoft Gold Partner for a number of years. Jumar is a Solutions Partner for Digital and App Innovation (Azure). This designation badge was awarded through a combination of performance, skilling and customer success. Jumar is thrilled to have an ongoing relationship with Microsoft to support our clients going forward.

Tech Align
A long-time partner of Jumar, though technology agnostic, Tech Align has a proven track record of helping customers exploit the benefits of the Microsoft product set. With a particular strength around business-critical SharePoint systems, and M365 being migrated to or optimised for Azure, Tech Align continues to add tremendous value to our clients.

Capgemini - REGENERATE
Capgemini is a global company of over 200,000 team members in more than 40 countries offering consulting, technology services and digital transformation. In partnership with Jumar, Capgemini UK, has developed REGENERATE, a suite of solutions designed to help organisations optimise, modernise or migrate their CA Gen environment. It brings together three offers:
Support: focus on optimisation rather than replacement, through proven experience
Update: upgrade and modernise rapidly and accurately using specialised automation tools
Migrate: migrate to a more modern and easily accessible environment that guides you along your digital journey

GoBeyond
Gobeyond has 20+ years of experience in the creation and delivery of strategic transformations – focused on the customer journey. Where Jumar focuses on technology change, Gobeyond is able to bring deep domain expertise to drive associated business and operational transformation - working alongside your people to embed lasting change.
Its customer journey view is broader and deeper, so helping you break down organisational silos and deliver a fully connected omnichannel experience.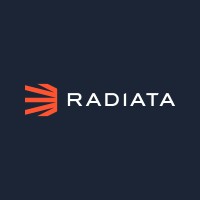 Radiata – powered by Lionfish
Radiata has more than 20 years' experience serving customers across industry, providing infrastructure and secure data management solutions. In particular, Jumar calls upon Radiata's extensive cyber security experience to enhance our own offerings.

OverBright
OverBright helps clients to implement risk-free cloud, networking and workspace solutions for their journey to digital transformation.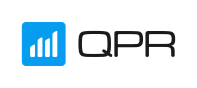 QPR Software
QPR Software and Jumar have formed a strategic Reseller Partnership in the UK and Ireland.
QPR's enterprise grade process mining solution gives businesses insight into their processes with pinpoint accuracy, so they know exactly what to change to improve the way their business runs. By using QPR ProcessAnalyzer, organisations get a holistic view of their processes – including all the bottlenecks, inefficiencies and variations. At the same time, they build the confidence to make the right decisions, based on facts.
The immediate, fact-based transparency provided by QPR's process mining solutions is a perfect accelerator to complement Jumar's expertise.

DXC Technology
Jumar works globally with DXC, specifically around CA Gen legacy modernisation projects, and has successfully undertaken some strategic projects with global brands.

Adrosonic
Jumar enlisted Adrosonic to complement a specialist, niche project for a major client. Adrosonic's offshore capability combined with specific skills in the relevant technology resulted in a significant reduction in cost compared to sourcing these hard-to-find skills locally. Jumar is pleased to have developed this relationship into a wider programme of work across a number of other clients.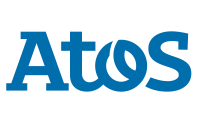 Atos
Jumar supports Atos on CA Gen related projects as well as providing resource augmentation services. We have enjoyed a longstanding relationship over many years, providing significant input to CA Gen upgrade projects.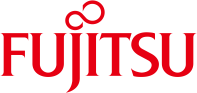 Fujitsu
Jumar has a global partner agreement to support Fujitsu with CA Gen legacy transformation projects. This longstanding relationship dates back to a long-term engagement with DVLA in 2008, and the combined credibility of Jumar and Fujitsu has enabled this to grow into undertaking projects on a truly global basis.