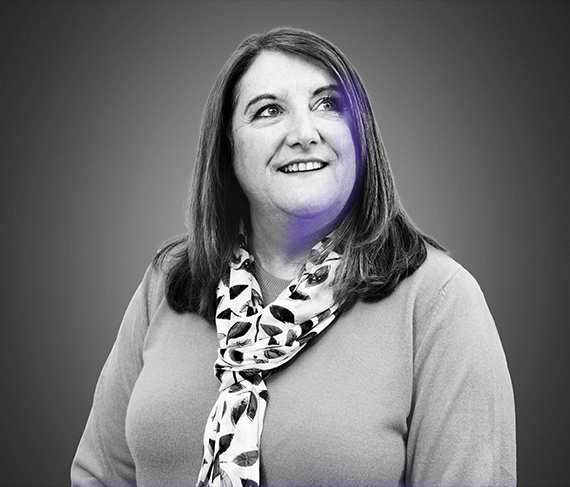 When I founded Jumar, I wanted to make a difference to our clients, partners and employees. I look back at the results we've achieved and I'm incredibly proud of the entire team at Jumar for being part of this exciting journey.
Wendy Merricks
Founder and CEO, Jumar
April 2022

Jumar launches its first major rebrand for ten years, with a new logo and corporate identity to support its ambitious growth targets.
Oct 2021

Winner of Outstanding in Technology & Innovation Award at the Solihull Chamber of Commerce Annual Awards.
Aug 2021

Jumar formalises its commitment to social value by the adoption of the National TOMs Framework and sets out its Carbon Reduction Plan in line with the Greenhouse Gas Protocol.
Jul 2021

During the COVID-19 pandemic, Jumar strengthened its wellbeing initiatives including training four mental health first aiders and signing up to the Mental Health in Recruitment pledge.
Dec 2020

2020 and 2021 saw Jumar shortlisted for four major awards:

Best Candidate Care at the Recruiter Awards
Small Tech Business of the Year at the UK Tech Awards
The Technology Award at the British Insurance Awards
Greater Birmingham Chamber of Commerce Award for Excellence in Technology & Innovation
Feb 2019

Jumar is accredited to the prestigious international security standard, ISO 27001, promoting an increased range of compliance and governance initiatives.
Nov 2018

Cyber Essentials accreditation is achieved, allowing Jumar to provide IT security assurance to Government and other public sector clients.
Oct 2018

Jumar attains Microsoft Gold Partnership status, which facilitates expansion into new markets and sectors – and supports the formalisation of its in-house delivery practices.
2013–2016

Expansion into UK public sector markets increases sharply with Jumar's inclusion on G-Cloud, Digital Outcomes and Specialists and other CCS/Government frameworks.
Apr 2011

Jumar's growth into Australia is boosted by the creation of Sydney-based subsidiary Jumar Solutions Australia Pty Ltd.
Jan 2010

ISO 9001 accreditation is achieved for the first time – and which continues to underpin our business today.
Nov 2006

Jumar ranks in the Deloitte Technology Fast 50 list for rapid growth for the fourth consecutive year.
Apr 2004

Jumar moves to its current home close to Birmingham Airport.
Nov 2000

Jumar Solutions is registered at Companies House. Its Managing Director, Wendy Merricks, created the company following a highly successful career in IT.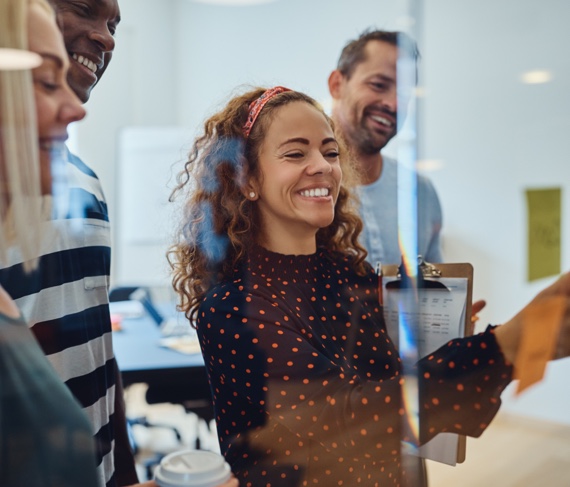 How we are different
Jumar's main differentiator is its unique combination of complementary business lines. From delivering complex, enterprise-scale technology projects to providing teams of skilled contract resources, there is never an IT challenge that we can't rise to.