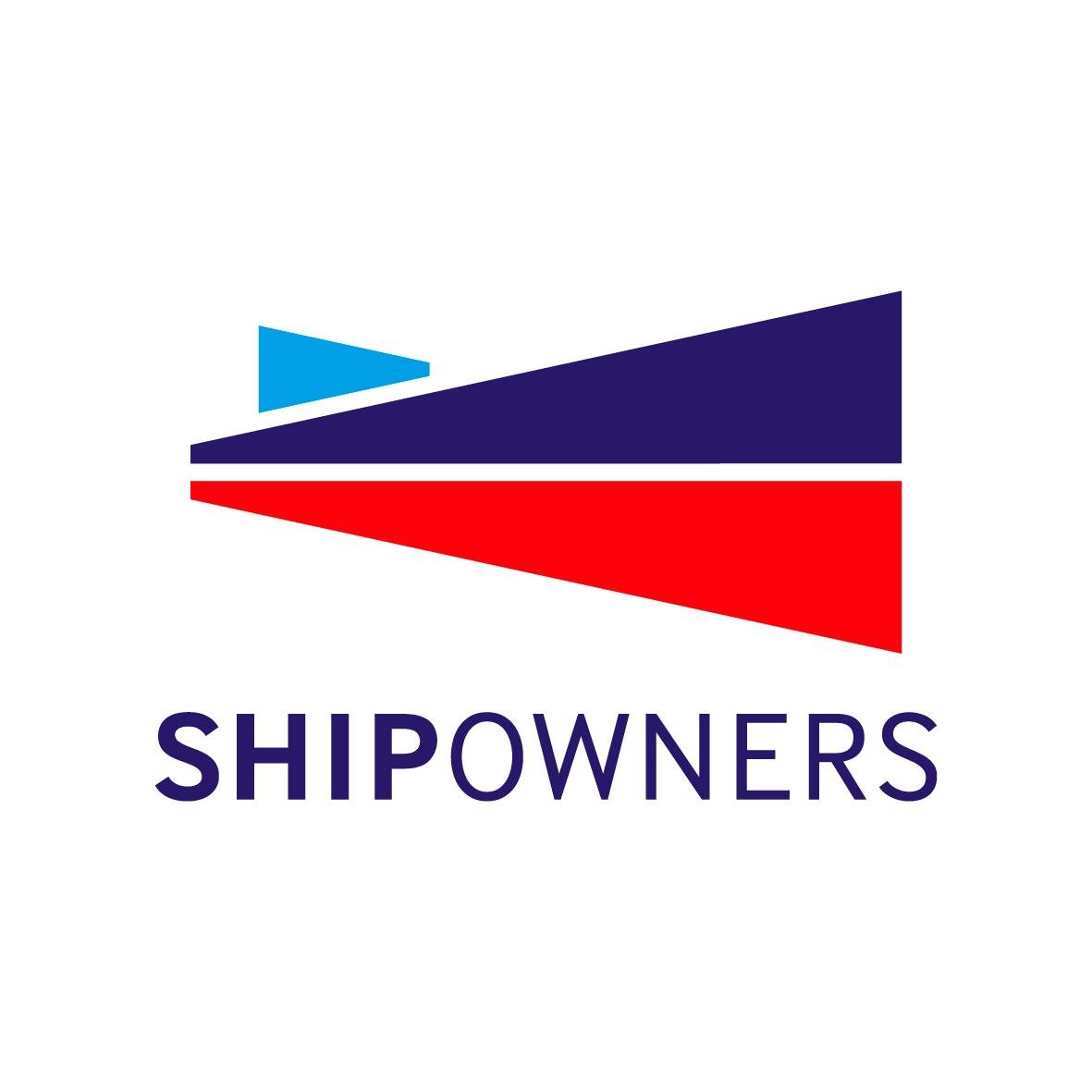 Background
Outsourcing IT support and development
The Shipowners' Club was looking to transition support and development to a technically capable partner who was precisely aligned to the required business outcomes, as well as further improving the performance and stability of its global Underwriting, Loss Prevention and Claims Systems
Client background
The Shipowners' Club has been protecting small ship operators for over 160 years. As market leaders, they insure over 33,000 small and specialist vessels, entered through a global distribution network of nearly 700 brokers. They offer peace of mind to vessel owners, operators and managers through Protection & Indemnity (P&I) cover and various associated insurances that cover key seafaring industries.
They are also a member of the International Group of P&I Clubs which represent over 90% of the world's ocean-going tonnage and provide a voice for vessel owners' views on legislation, conventions and regulations that impact on their operations.
The Shipowners' Club operates from 4 offices; London, Singapore, Hong Kong and Luxembourg.
What was required
To transition support and development to a technically capable partner who was precisely aligned to the required business outcomes
To undertake this transition in a manner that was sensitive to risk, cost and timescales
To further improve the performance and stability of their global Underwriting, Loss Prevention and Claims Systems
To improve the user interface experience for staff, improving productivity and efficiency
To offer an improved service to brokers allowing them to more easily do business with Shipowners, maximising revenue and business development opportunities
To be able to launch new products and services taking advantages of new market opportunities
To provide an improved environment for business users, allowing them to provide a better customer experience and maximise customer retention
To provide the company with a solid foundation on which to take on new business, fuelling significant growth
Jumar delivered
A successful transition of support and development capability around a complex system underpinned by a proprietary framework from an incumbent supplier, driven by Jumar's proven transition processes
An ITIL compliant support function which has consistently exceeded resolution SLA for all priorities of incident
Incremental and major improvements across the estate driven by a collaboratively constructed remediation plan that is sensitive to risk, cost and delivered business benefit
Significantly improved quality in terms of code, change and release management processes
The business outcomes as targeted by Shipowners from what is now a significantly improved system in terms of performance, stability and user experience
A rearchitected estate to facilitate a phased transition to the chosen COTS (Commercial Off-the-shelf) package
Solution benefits
Proven transition processes precisely measure the growing system-specific technical and operational knowledge in the replacement support and development function
Quantified capability in the replacement support and development function allows for an informed, collaborative decision to be taken as to when to switch over support
Access to a broad range of specialists combined with standardised development, change, release and support processes allows the function to adapt to a broad range of technologies
A long history of support and development around large enterprise estates (both in large corporates and government departments) means that complexity in the system is not an inhibitor to improvement
A proven proactive ITIL compliant support function is capable of delivering 1st, 2nd and 3rd line support (from reactive incident management to proactive problem management) across a variety of deployment technologies (x86, mid-range/distributed, cloud, mainframe)
Access to a skilled, known, experienced and wide resource base via Jumar's recruitment division allows for rapid expansion of the solution's function when taking on new systems
Core competency around legacy modernisation, supported by Jumar's tailored automation solutions and experience
Share article: