Jumar partners with public sector bodies to transform user experience, digitise key public services and maximise citizen value through the modernisation and integration of legacy systems.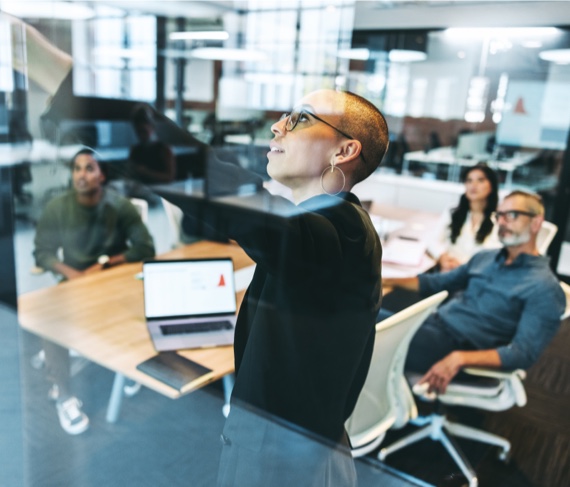 Our experience
Jumar's user-centric approach, in-house subject matter expertise and alignment with the Government Design Principles have underpinned engagements with Government, from the design and development of citizen services to mainframe modernisation.
Our scale and flexible approach enable us to engage via various Government commercial and delivery frameworks. Jumar's bespoke governance ensures the required outcomes are achieved, whether engaging as consultants or delivering the full-lifecycle design of a digital public service.
G-Cloud RM1557
The provision of specialist consultancy to unlock the benefits of the cloud when developing digital public services.
CCS DOS RM1043
Jumar has been part of the Digital Outcomes and Specialists framework for many years. It supports the public sector with digital initiatives by the provision of outcomes or skilled specialists.
Non Clinical Staffing RM6277
The provision of temporary and fixed term staff across all IT disciplines within NHS contracting authorities and the wider public sector.
Automation RM6173
Jumar is part of a public sector Dynamic Purchasing System for the provision of skills and outcomes for automation and RPA-based projects.
Permanent Recruitment 2 RM6229
Ensuring Central and Local Government benefit from Jumar's expertise in sourcing, selecting and onboarding permanent members of staff.
Why Jumar
Experienced
Significant experience delivering to Government Design Principles and in accordance with the Gov.uk Service Manual and Service Standard
Extensive
Extensive resourcing capacity, including significant numbers of candidates with Government clearance including BPSS, CTC, SC and DV
In-house
In-house delivery team to support long-term relationships, innovation and domain knowledge retention
Social value
Emphasis on providing social value through a range of initiatives audited and measured using the Government-backed National TOMs Framework alongside net zero monitoring using the Greenhouse Gas Protocol