Jumar donates computers to local school to help students during lockdown
Specialist IT recruitment and business technology solutions group, Jumar, has donated devices to a local school to support children with online learning.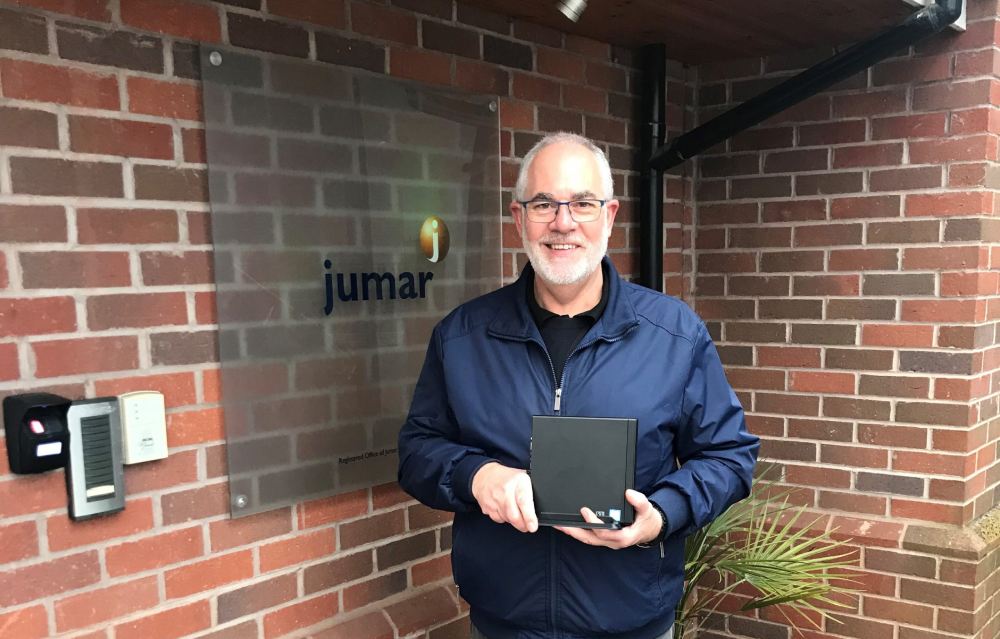 With the latest lockdown forcing schools across the country to close, more than 5,000 young people across Birmingham are still suffering from 'digital poverty', which is excluding them from education during lockdown.
To support children in the local community, Solihull-based Jumar identified a number of functional devices which were no longer needed in the business, and donated them to the nearby Coleshill School. The Coleshill School, which is part of the respected Arthur Terry Learning Partnership, is currently open to vulnerable students and the children of key workers and is providing a remote education for pupils to study at home.
In common with many businesses, Jumar regularly updates its IT hardware to keep pace with emerging technology. This provided an ideal opportunity for the older devices to be re-purposed and re-used, rather than being disposed of. The devices were securely wiped, and reinstalled – before being donated to the school to be given to children who don't have access to such technology at home.
This is part of Jumar's Social Values ethos of adding value to the community close to its head office in Solihull.
Ian Smith-Childs, Headteacher at The Coleshill School commented: "We are incredibly grateful for this donation. It is vital we continue to support all our pupils during this latest period of lockdown so that they can continue to learn, as effectively as they can, from home. These additional devices will be valuable in providing access to technology for those pupils who need it. We look forward to working with Jumar Group in the future."
Wendy Merricks, CEO, Jumar said: "At Jumar we are passionate about supporting our local communities and we are pleased to be able to provide support to disadvantaged children during the pandemic. It is great to know these devices will go to those who will most benefit from them."
Pictured: Lee Tregellis, from The Coleshill School Site Team, collecting the donated computers