We often talk about collaboration being at the core of everything we do. This approach – working closely and constructively with our customers, our staff, our candidates and associates – is why we have built up such long-lasting, professional relationships. Coupled with our corporate values of empowerment, integrity, innovation and being passionate about our projects, we differentiate in the following ways: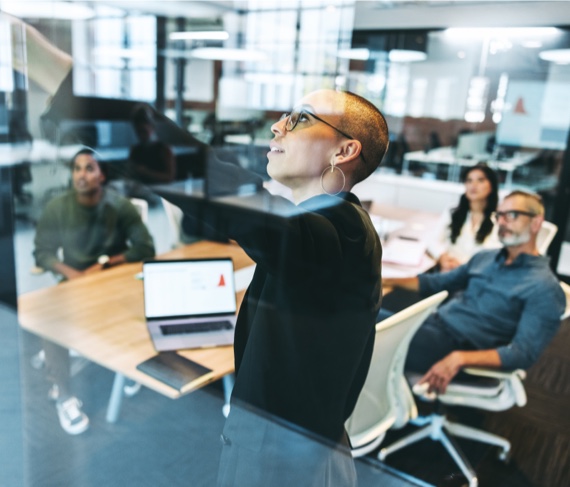 We establish, govern, deliver and support projects at scale
Our relative size in relation to much larger delivery organisations means we continually focus on adding value, customer experience and delivering on the critical business outcomes. This can see us owning complete delivery of projects and programmes, all the way through to augmenting with associate resources – our flexible governance layer is able to adapt accordingly.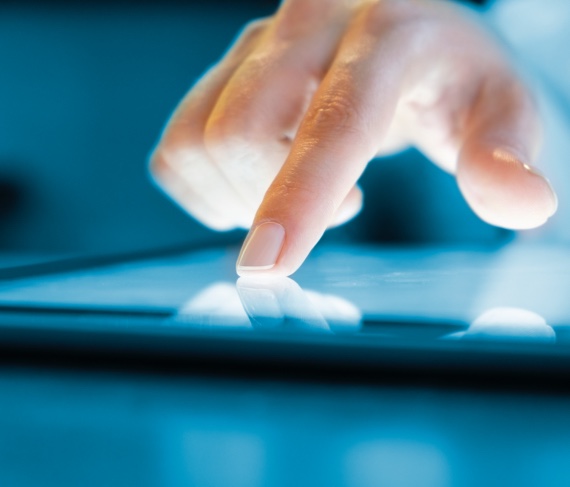 We deliver quality replacement systems at pace
We have repeatedly unpicked years of technical debt in long established IT estates. As a business we are agile in our ability to scale and flex quickly when needed, delivering technology depth/breadth by a combination of a mature governance, UK led consultancy capability supported by our own Talent Acquisition team – and our mature relationships with partners.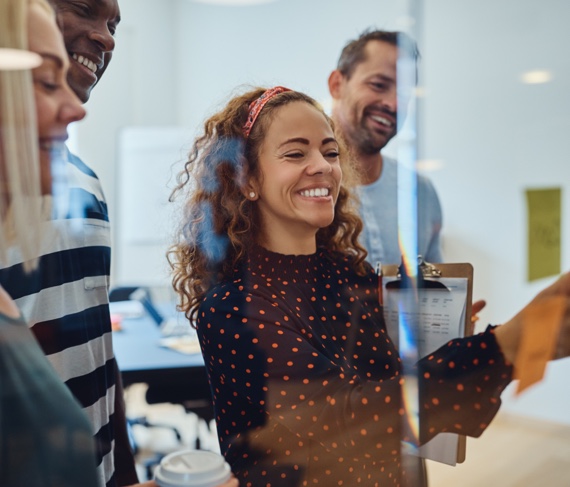 We have in-house talent acquisition specialists
We have cultivated a significant associate and contractor network – built on mutual benefit – allowing our core UK resources to scale in response to project demand, supporting the organic growth of our permanent teams and providing huge value to our clients around permanent and contract recruitment as they continue their transformational journey.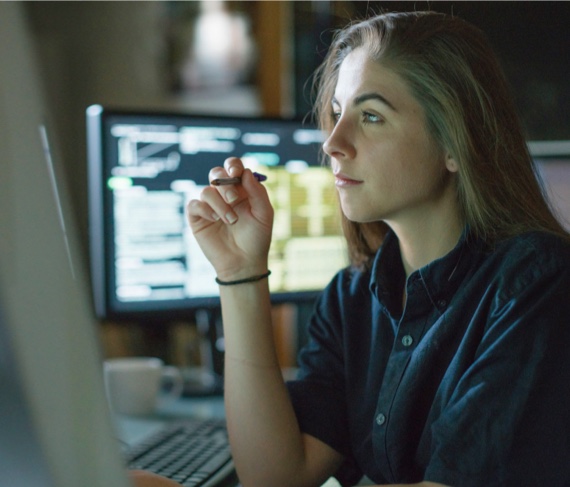 We have deep engineering credentials – especially in legacy technology
Originally specialising in CA Gen (Cool:Gen) our in-house team of experts have since operated across many systems now considered legacy technology, consulting with clients how to deliver value through newer technologies.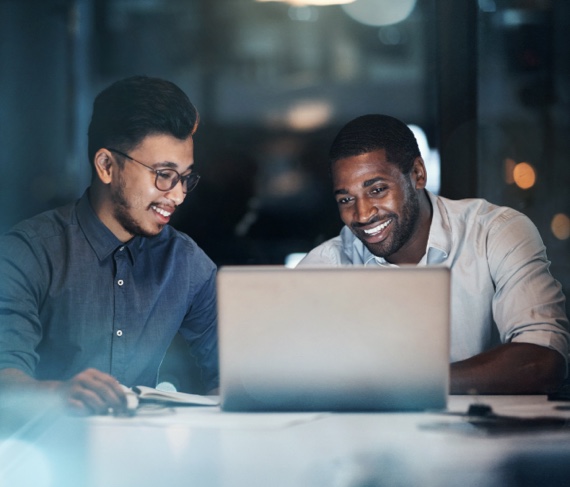 We deliver multi-centre Agile DevSecOps
Based in the UK, we have executed projects globally. We can scale vertically (increasing resources in an area of technology) and horizontally (extending out into different areas of technology as required).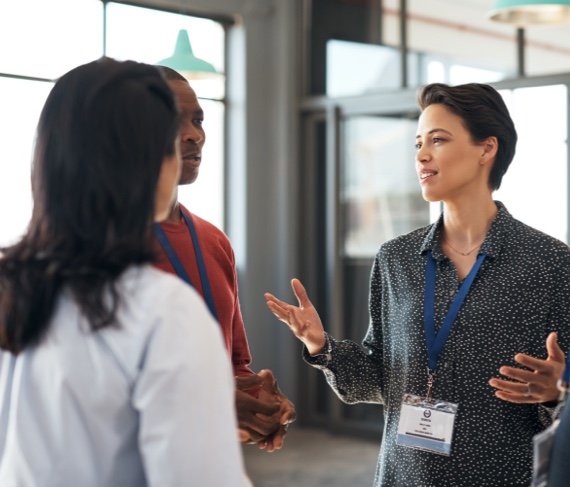 We are sensitive to ROI
We typically help clients achieve ROIs of upwards of 20%, by focusing on optimising the delivery model and leveraging our partners, nearshore and offshore capabilities. Our focus on UK-led governance and engagement protects the business from risk – in some technology areas achieving a return within 12 months.
We are UK-led
Our customer engagement, execution and design governance teams reside in the UK. This allows senior Client-side resources (Programme Managers, Architects, Business Analysts, Senior Developers, Scrum Masters, technology partners) to engage directly with the client, while facing off to dedicated project delivery "Pods" in our nearshore and offshore centres. This creates much closer working relationships with client stakeholders which means improved business and project outcomes, supporting business objectives.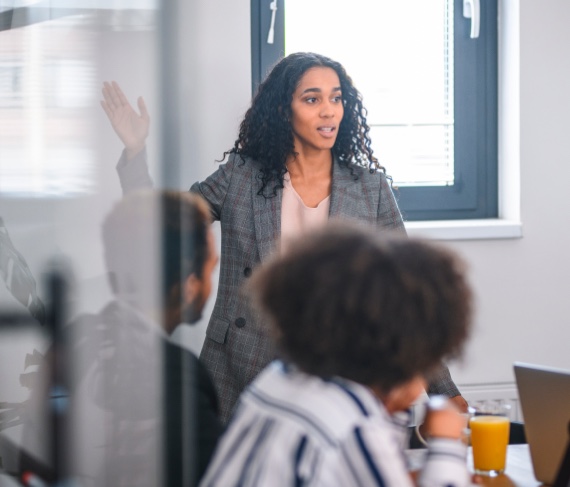 We are experienced in our sectors
We have a heritage in supporting Financial Services (Insurance and Banking in particular) and Government. This includes over 10 continuous years supporting large and complex accounts with global partners like Capgemini.
Our technology DNA allows us to transform enterprise legacy applications into cloud-ready systems. We built an end-to-end policy admin system for a leading London Insurer – delivering huge business value that resulted in the organisation wanting to invest in our technology organisation.
What we offer
Working with Jumar on a prototype of our new mortgage management platform has been great. The team have really understood our challenges and have developed a prototype which the team and key stakeholders have really bought into. We are excited to see the next phase of the development.
Neil Dyke
Chief Technology Officer, Phoebus

Jumar, in conjunction with our IT and change team, have worked tirelessly in supporting Shipowners' Club in providing one of our smoothest renewals period to date through the delivery of a first-class policy administration system.​
Simon Swallow
Chief Executive, Shipowners​